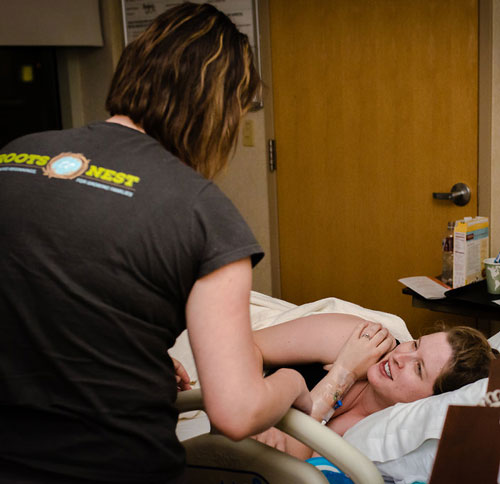 "In the end, my husband and I felt like we were their only clients (not the case, there was another birth the same day/around the same time!). But the love and care showed to us even after our daughter's birth made us realize how authentic Roots to Nest was and is."
- KT and NS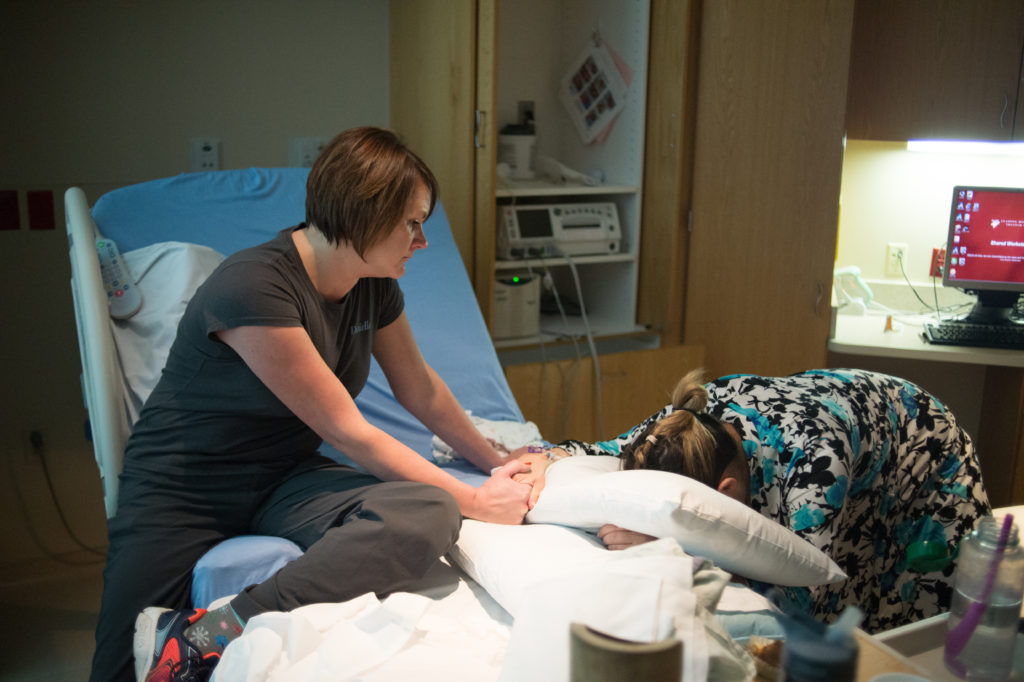 Photo credit: Kellie Photo
"Having experienced two natural births, I tell all my friends how helpful it is to have a doula present to support both mom and dad in the labor process.  And I can't say enough wonderful things about Danielle and her natural gifting as a childbirth educator and doula.  You won't regret having her by your side as you welcome your baby into the world!"
- Amber L.
"One of the main reasons we love Danielle is her attitude and perspective towards giving birth.  She helped us have an amazing natural birth, but she also made sure we were all on the same page with the choices that come up during the process.  She wants you to feel comfortable and prepared for wherever the labor process takes you."
- Meredith G.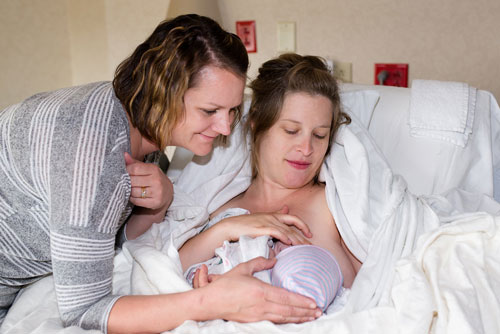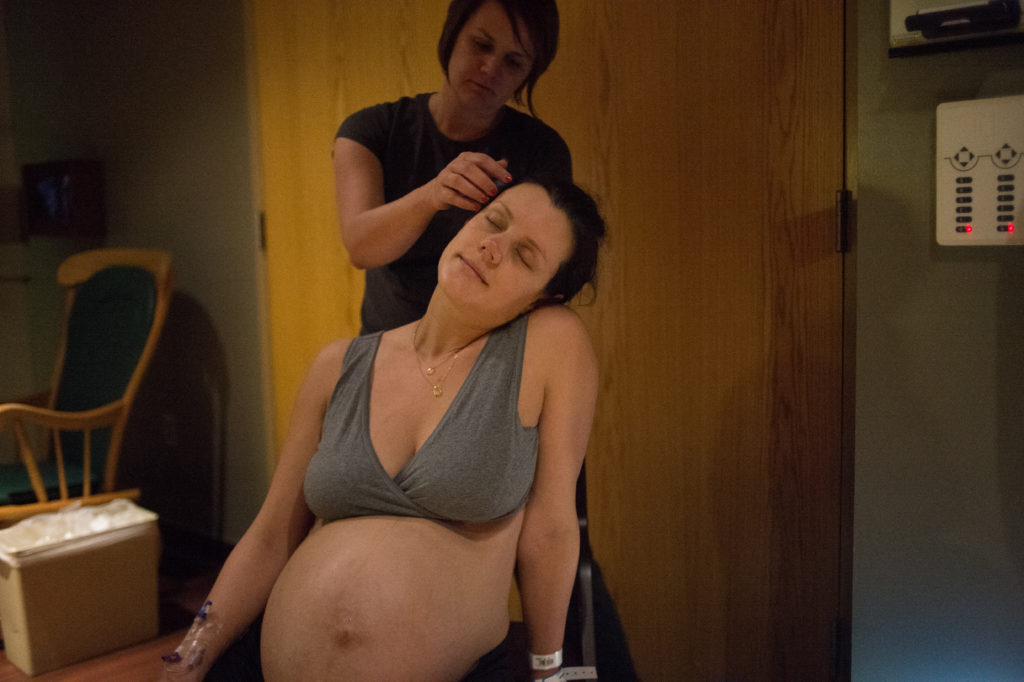 Photo credit: Kellie Photo
"Having Danielle as our doula was one of the best decisions we could have made while preparing to have our first baby. As first time parents you "don't know, what you don't know." Danielle was there to educate us from day one about what to expect with the birthing process so we could prepare ourselves. She helped us create a plan that was right for us and helped us navigate our options with the doctors the day of when our plan did not work out for us."
- Nicole R.
Read more testimonials or leave us a review